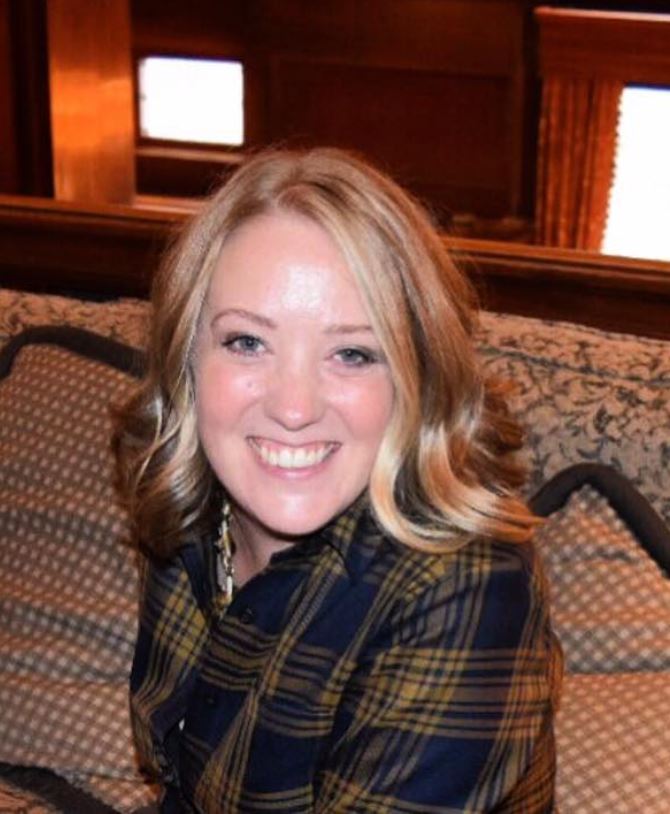 Jessica Dudley
Marketing and Social Media Manager
Phone: 360-869-3154
Email: Jessica@columbiariverrealty.com
Jessica Dudley is a writer and communications strategist who shares the stories of small and medium sized businesses in support of branding, community-building, and fundraising. She draws on two decades of experience and a Bachelor's degree in communications to tell a story that inspires positive change, ignites connection, and jumpstarts growth.
Jessica is remodeling a historic home in downtown Camas with her husband John and their labradoodle named Fancy. In her free time, she enjoys hiking, camping and kayaking.