Buying a home? Here's why you should order a home inspection.
Plus, three outstanding home inspectors in SW WA
Buying a home is an exciting experience. We know what it's like to fall in love with a house and want to move in tomorrow. But before you start thinking about paint colors, it's important that you know exactly what you're buying and be empowered to make an informed decision that you're happy with years from now. We want you to love where you live!
We suggest that all our buyers purchase a home inspection from a qualified inspector who can share important information about the home. Here's why!
Unbiased information about the condition of the home and its systems
When you buy a home, you're buying more than the beautiful kitchen and the large backyard. You're also buying any problems that may be hiding in areas that you can't see – like leaky pipes in a wall or mold in the attic caused by a failing roof.
A typical inspection covers the roof to the foundation and every major system in between including plumbing, electrical, and heating. Most inspectors also cover carbon monoxide and radon testing.
While it's especially important to get a home inspection when you're buying a resale home, but it may surprise you that new construction homes should also be inspected. Builders can miss issues, and an inspector will make sure there are no problems and that your home is built to code.
Image: Brian Ross, Details Home Inspections
Peace of mind and improved negotiating power
Now that you know about all of your home's issues, you understand what cost, repairs, and maintenance the home will need. If you're reassured, you can move on to the appraisal. But, if you're concerned about any of the inspection findings, our brokers can help you negotiate repairs, ask for a credit at closing, or help you walk away from the transaction.
In our experience, most deal breakers are structural issues and hazards that don't fit our clients' current or future budget, and would take more time to fix than they're able to invest. We can work closely with you and your lender to help you make the best financial decision.

Image: Brian Playle, Playle Home Inspections
Home maintenance education
A home inspector is a valuable educational resource. I advise my clients to attend the inspection because he or she can show you areas of concern, go over the report item-by-item, and suggest specific tips on how to maintain your home and operate systems. A well-written inspection report also makes a great home maintenance punch list.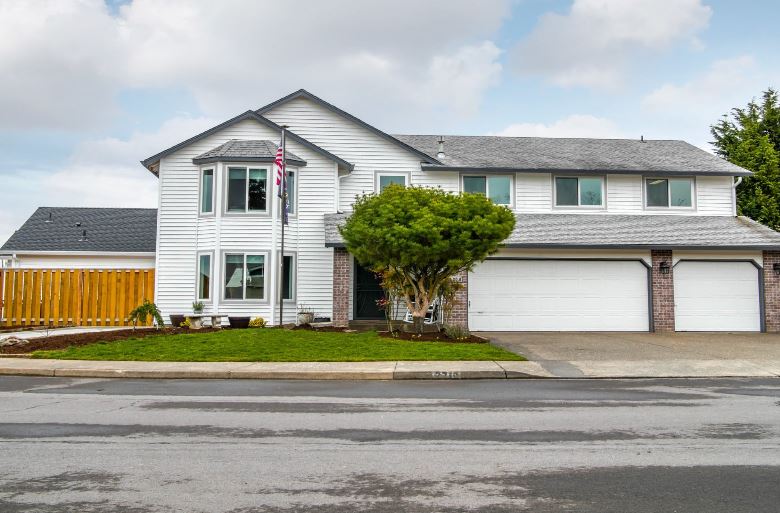 Looking for a licensed home inspector in SW WA?
We frequently work with the below home inspectors and are impressed by their expert knowledge and how well they work with our clients. The inspection will last two to three hours, and you will probably pay between $300 to $500 depending on the size, age, and location of your home.
Details Home Inspections
Phone: 360-823-3034
Email: Brian@DetailsHomeInspections.com
Web: https://www.detailshomeinspections.com/
Nickelsen Home Inspections
Phone: 360-600-4354
Email: nickelsenhomeinspections@gmail.com
Web: https://www.nickelsenhomeinspections.com
Playle Home Inspections
Phone: 360-989-7900
Email: https://www.playlehomeinspections.com/contact
Web: https://www.playlehomeinspections.com
Looking for a home and need someone to help guide you through the home buying process?
We're happy to help! Call Columbia River Realty at 360-210-4690.