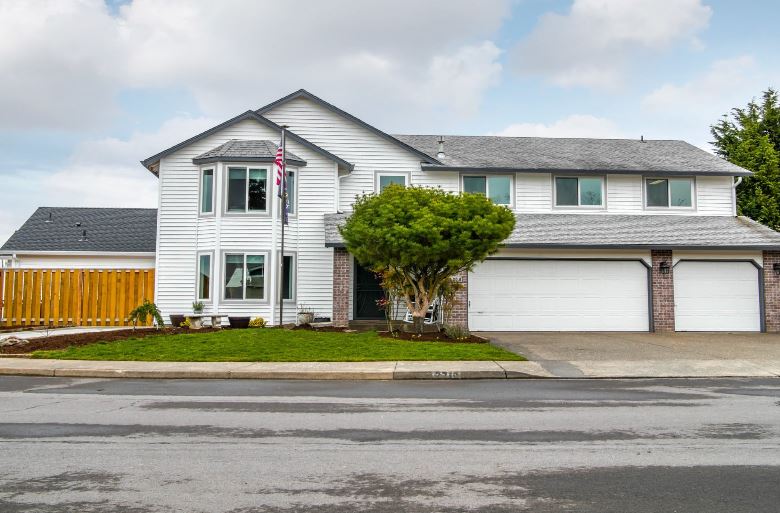 Current listing: 2210 NW Douglas Loop, Camas, WA.
Are you thinking about buying or selling your home, but wonder if now is the right time to make the move? In today's blog, owner Charline Wright shares current market statistics from RMLS, and helps you understand what this means for buyers and sellers.
Increased Market Activity!
According to RMLS, listings jumped 10.9 percent from March to April, and increased 14.3 percent since April 2018. It was the strongest April for new listings since 2008.
Pending sales increased 3.7 percent from March to April, and closed sales increased 5.8 percent over the previous month.
Current inventory — an estimate of the number of months it would take to sell all available homes — remained unchanged from March to April at 2.4
The average sale price in April 2019 was $391,000 compared to $389,200 in April 2018. The median sale price was $360,000 in April 2019 compared to $352,300 in April 2018.
What does this mean for buyers and sellers?
Rates remain low so it continues to be a good time to buy, but buyers can expect competition and it may take longer to secure a home you love- especially under $350k. We need more homes on the market to make it easier for buyers.
Sellers can expect to receive offers quickly, and earn top dollar for their home.
Also, I predict that we are shifting back toward a more balanced market. I expect prices to continue to rise but at a slower pace.
How we can help!
If you're a buyer, our brokers help you identify available homes, provide custom strategies that make your offer more competitive, and help you negotiate with sellers. View our current listings here: https://www.columbiariverrealty.com.
If you're a seller, our brokers help you prepare your home for sale and recommend improvements that will likely increase your profit. We also help you negotiate/choose an offer that best fits your needs.
To find out more about how we can help you meet your real estate goals, please call our office: 360-210-4690 or visit us at 1700 Main Street #222, Washougal.