When I show homes, part of my job is to help you see a property's potential by offering creative solutions to problems.
Lack of privacy is one of the most common concerns that I hear from buyers – especially while showing homes during the warm summer months when people are thinking about outdoor living.
Today, homes are built close together and are often two-story so it's easy to feel like neighbors can see your every move.
So, how can you add more privacy to your backyard?
Adding a privacy screen can create a barrier that helps you enjoy a similar amount of privacy to what is offered in your home.
1. For an inexpensive privacy screen, simply add lattice to an existing fence or build a trellis like this one. You can also purchase a privacy screen from a store or online, like this one.
2. Plant tall ornamental grass in galvanized tubs.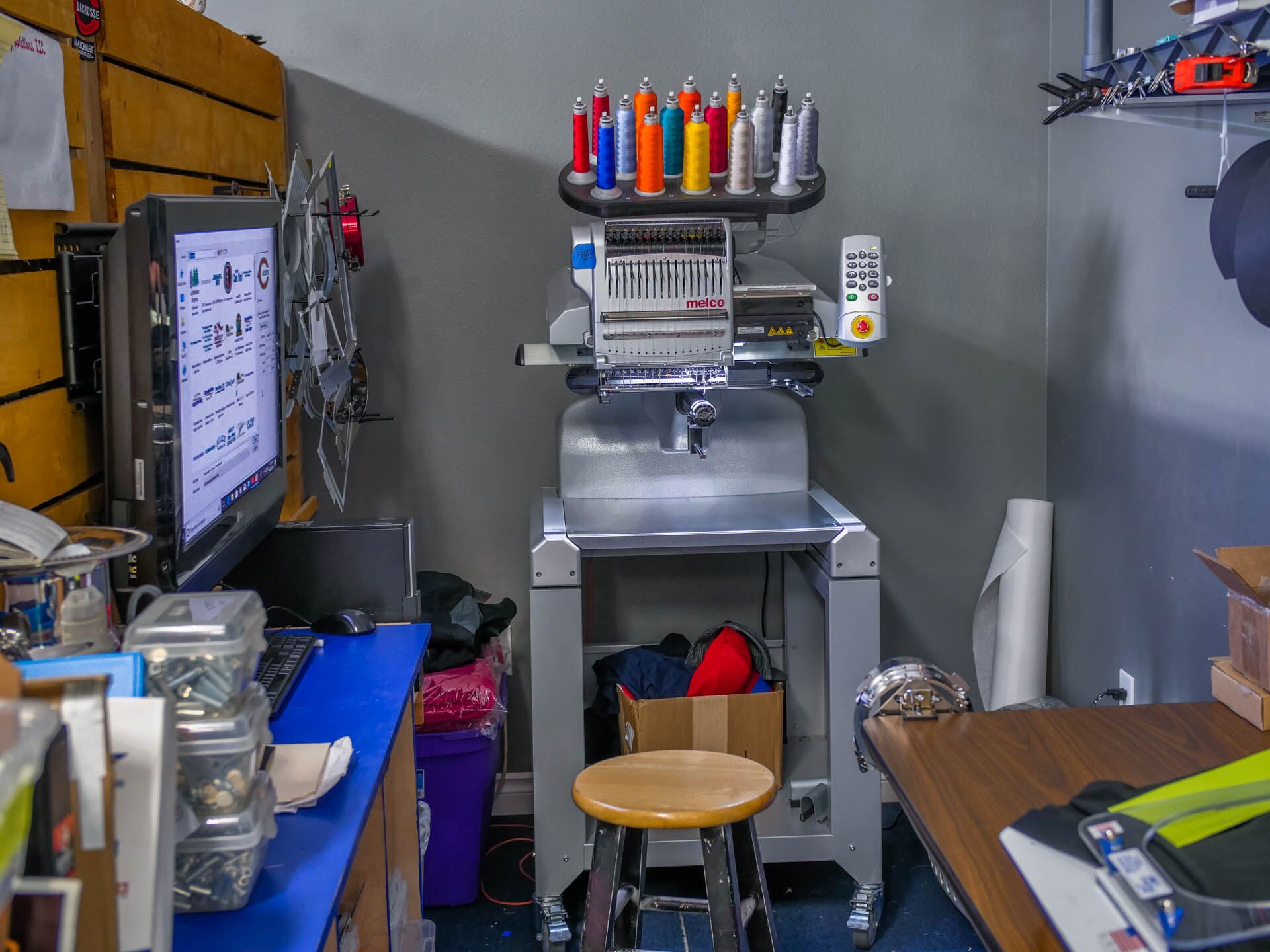 3. Plant a row of arborvitae. This low maintenance plant doesn't need pruning and will grow up to 12 feet tall. Learn how to plant a privacy hedge here
4. Add privacy and greenery to your backyard by building a privacy planter, seen here
5. Build a pergola like the one seen here. Then, add a lattice with vines to bring low maintenance character and charm to your backyard.
I hope these ideas help you whether you're looking for a new home or just want to fully enjoy the home you're in.