People come from all over to experience the wonders of Washougal, WA.
Some seek an adrenaline rush at the famed Washougal MX Park, while others enjoy sweeping panoramic views of the Columbia River Gorge or cascading waterfalls surrounded by dirt roads and towering trees.
Others stop by for real food and good coffee before heading out on another adventure.
Whatever your reason, we hope you enjoy Washougal, make new friends, and treat our home with all the love and respect that you'd show your own home.
To be featured on our Instagram page @Columbiariverrealty.com, tag your photos of Washougal with #theriverleadshome.
WASHOUGAL MX PARK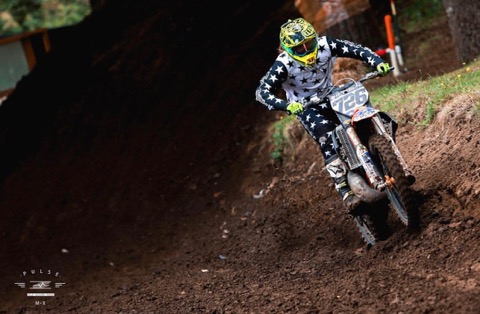 @pulse.mx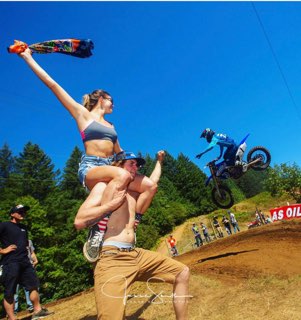 Photo: Jesse Smith, Jesse's Photos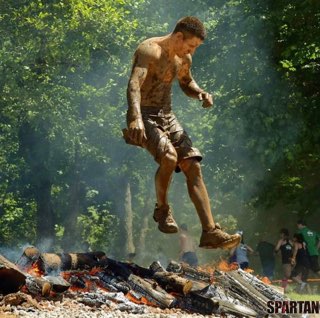 @sydwazshawn
NAKED FALLS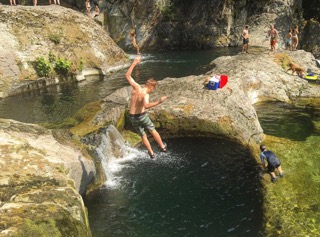 @ecrafty71
DOUGAN FALLS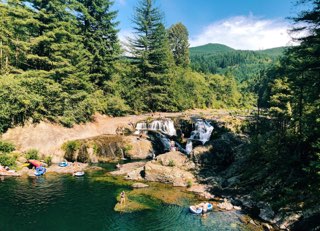 @saamanka
CAPE HORN LOOKOUT + CAPE HORN TRAIL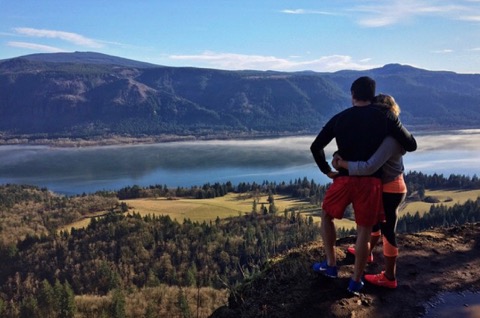 @kolbilloyd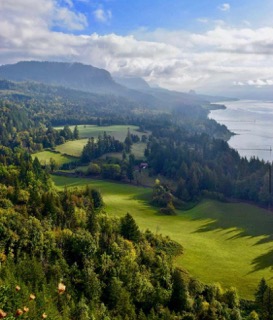 @bluegrass_to_evergreen
STEIGERALD WILDWIFE REFUGE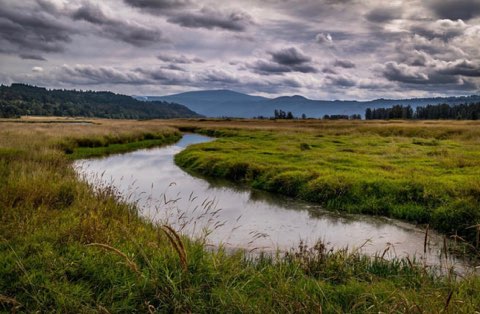 @zula3000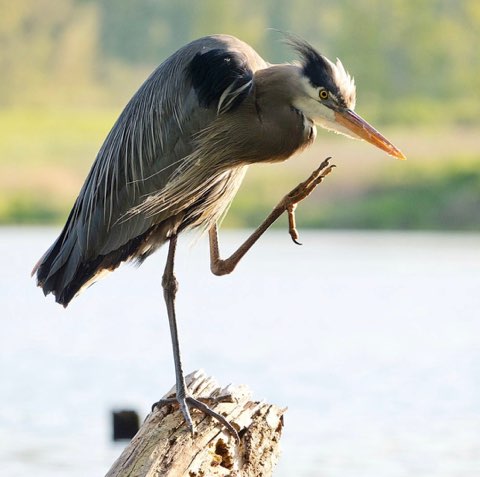 @chillidu
COTTONWOOD BEACH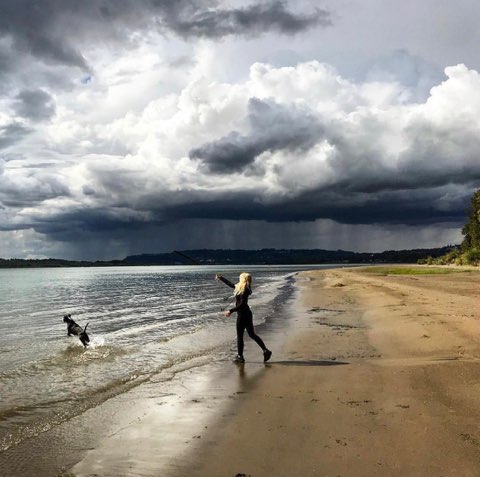 @clarkpederson33
STEAMBOAT LANDING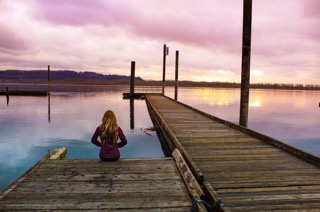 @thetaylorstrand
OURBAR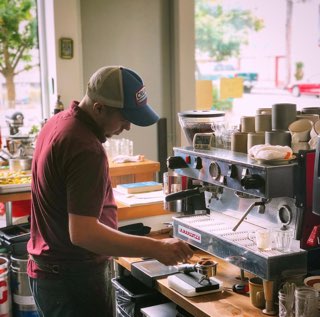 @ourbar.wa
MARINA PARK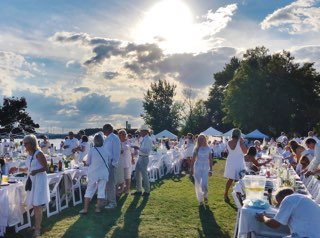 @washooligan (at Dinner in White on the Columbia)
THE CAMAS WASHOUGAL PORT

@mellyh9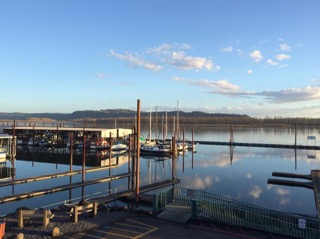 @portcw
WASHOUGAL DIKE TRAIL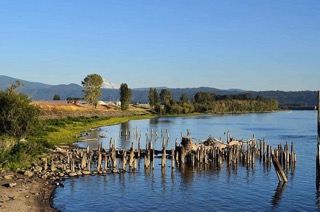 @thankfulbungalow
DOWNTOWN WASHOUGAL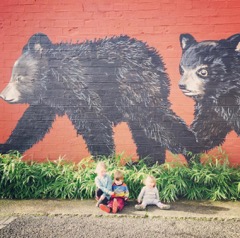 @littlegreenlives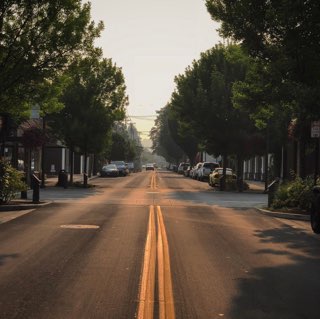 @therachaelphilosophy

OUTLAW COFFEE COMPANY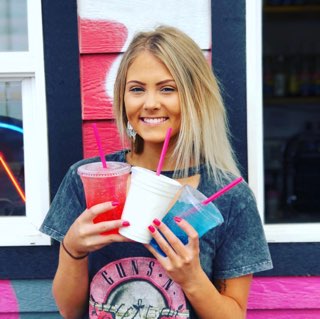 @outlawcoffeecompany